Harvest Compassion Center - COME BOWL WITH US!
An event that is fun for the whole family! We are asking you to create a team of 4 (individuals or families) to come out and bowl with us. Every bowling team has a goal of raising $2,000, and once your team hits their goal our long sleeve team-shirt is yours as our thank you (kids will receive a short sleeve shirt). There is no fee for the evening, all bowling, shoe rentals, dinner, and snacks are FREE for your participation!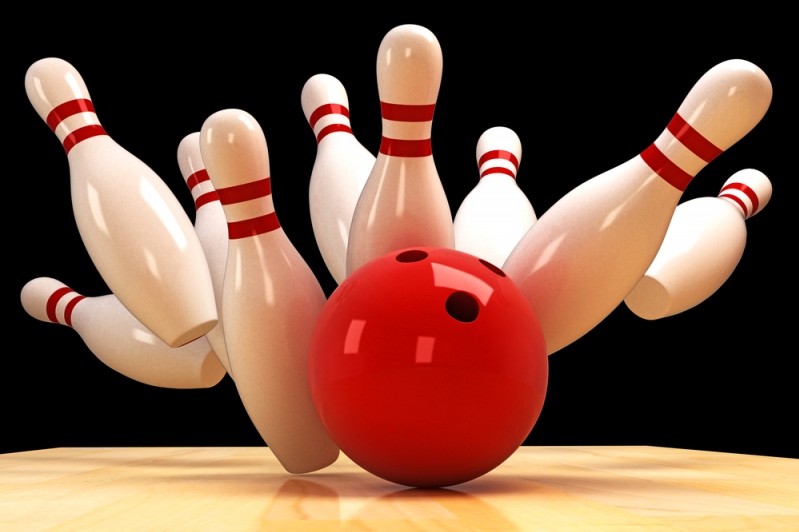 If you can't come out that night, we ask you to please sponsor a team with a gift. Everything helps and 100% of doantions will go to putting food on the shelves of the HCC Maryvale (our new location)!