Contact Info
Sylvester Computer Guy
Josh Beckstrom
502 W Franklin Street
Sylvester, GA, 31791
Phone: 229-234-2317
Fax: 734-633-6234
Contact via Email
Visit our Website
Our Website
Click below to visit our Website


Services
On-Site Repair
Computer Repair
Screen Replacements
Smartphone Repair
Ink & Toner
iPhone Apps
Cloud Backup Service
Business Support Services
Going Green Commitments
We have a proactive conservation strategy which includes the use of LED signage, CFL replacement of incandescent light bulbs, motion activated light switches, separate open/close climate control parameters, and more!
Hours of Operation
Monday: 10:00a - 6:00p
Tuesday: 10:00a - 6:00p
Wednesday: 10:00a - 6:00p
Thursday: 10:00a - 6:00p
Friday: Closed
Saturday: Closed
Sunday: Closed
About Us
'Upgrading Your Tech Service'
We're a conveniently located, affordably priced, ambassador of technology which performs repairs locally in-store and on-site. We maintain a focus on serving the community by solving tech problems and offering value added services with a smile. We have a community corner for posting announcement flyers, using our public laptop, and for sitting down with your own device and using our Free Wifi!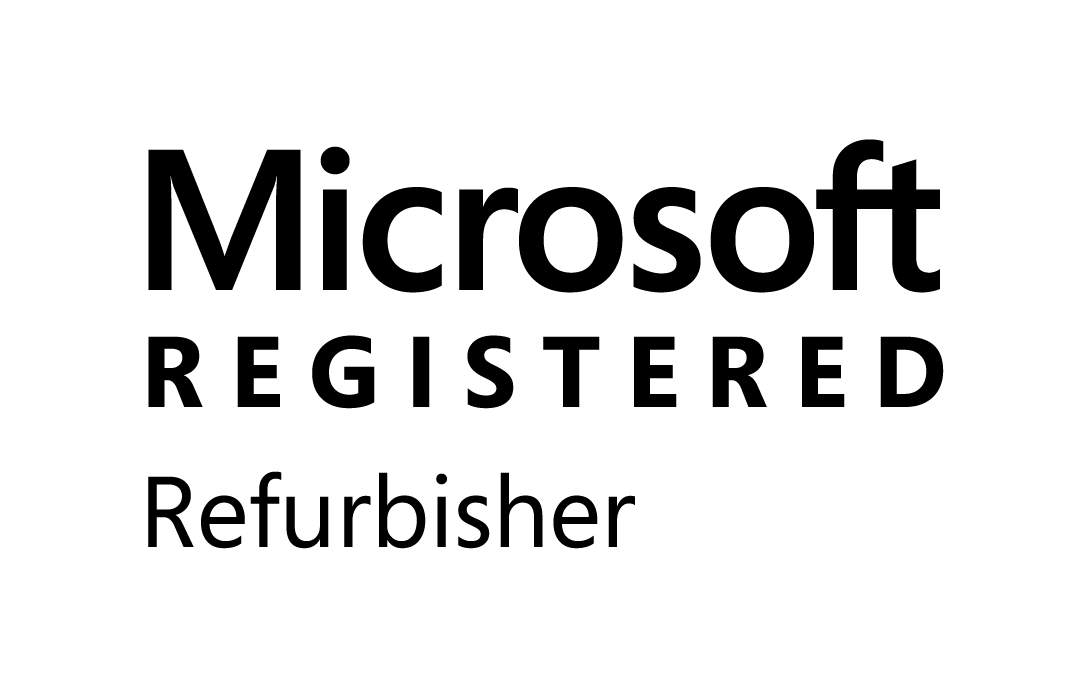 The Sylvester Computer Guy joined the Sylvester-Worth Chamber of Commerce in March 2012 after seeing the need rise for computer repair among local friends and businesses. As demand for services rose, and scheduled visits around town increased, the decision was made to open a storefront downtown in order to be more convenient for customers and to provide a more predictable means of getting service by allowing a central place for drop offs and pick ups. The first location on N Isabella Street was opened in September 2012 in a 'pre-launch phase' which offered half-day business hours and centered primarily on offered services. The full launch debuted the first business day of 2013, and brought with it full-day business hours and an increase in offered products. Outgrowing the original location, a new storefront was opened in April of 2013, which expanded the workshop area to handle higher volume, as well as a strong focus on in-stock inventory and low cost ink and toner. Most recently, the Sylvester Computer Guy has moved on from the use of an unpaid intern, to a paid summer intern, to the addition of a part time tech. 'I've always wanted to make sure I do things slowly, and build deliberately, so that I can continue to respond to the needs of the people with things they actually want, not just some abstract idea about what they should need,' Josh says.
Owner Josh Beckstrom is currently an Ambassador for the Sylvester-Worth County Chamber Board of Directors, Member of the Chamber Tourism Committee, Member of the Chamber Members Committee, Secretary for the Best Friends Humane Society Board of Directors, Marketing Lead for the 2014 Bark in the Park Committee, and has been acknowledged for his efforts in helping Worth County achieve Georgia Camera Ready status as well as providing free photography at many Chamber ribbon cuttings.