Contact Info
Redeeming Women's Wellness
Deborah Holland Maryann Cady
(Inside The Balance Institute)
1905 Sunset Blvd., Suite C
West Columbia, SC 29169
Phone: (803) 490-9062
Contact via Email
Visit our Website
Photo Tour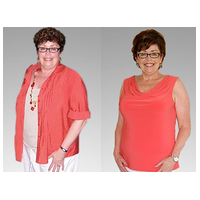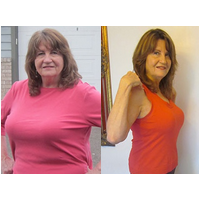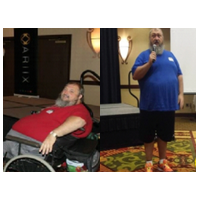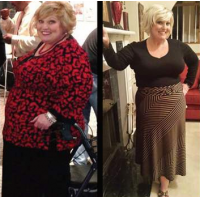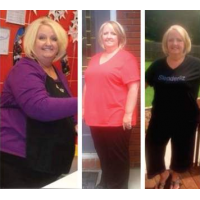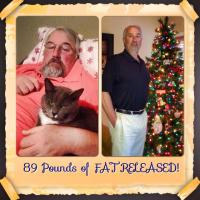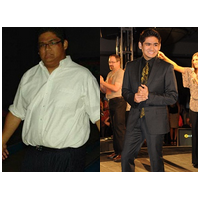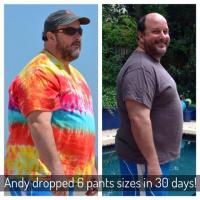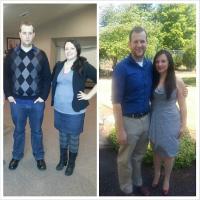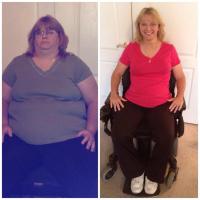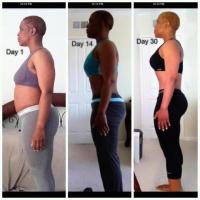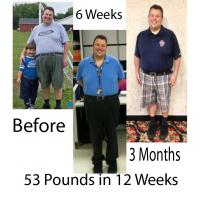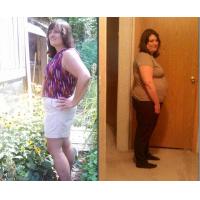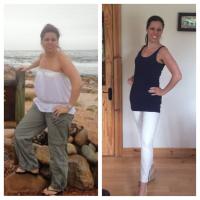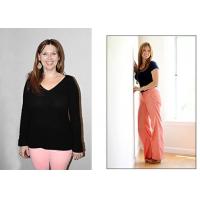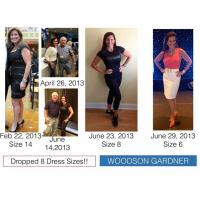 Services
weight loss
diet
health coach
healthy lifestyle
nutrition
thyroid health
healthy meals
hormonal issues
women's health
holistic health
Hours of Operation
Call 803-490-9062
Hours: Mon, Tues, Wed 9 am to 5 pm
If we are not available, please leave a message and we will return your call.
About Us
Redeeming Women's Wellness is here to help you on your healing journey.
Our passion is to guide, encourage and inspire you to make lifestyle changes that will enable you to achieve your desired wellness goals.
Together we will create a personalized plan of care to empower you to redeem your God-given health, grace and beauty.
Deborah Holland, WHNP
Maryann Cady, Certified Health Coach
Shelby Holland, Office Manager
Are You Ready For the Journey to True Health?
When our body feels out of balance, it has a way of telling us. We need to listen to what our bodies are saying. If we ignore these messages and continue on with our hectic lives, our health gets out of control. We start to feel bad everyday to the point that we forget what
feeling good
actually feels like!
Can you imagine???
Feeling full of energy and vitality
Finally losing that stubborn weight or belly fat, once and for all
Not craving sugar or processed foods anymore
No longer suffering from indigestion, heartburn or allergies
Having the best night sleep in a long time
Reducing your stress by addressing adrenal issues
Your brain fog being lifted and your mind becoming clearer
Optimal functioning of the thyroid
Having balanced female hormones
We believe that nutrition and simple lifestyle changes can support the body into healing itself naturally. Do you realize that nutritional deficiencies create disturbances within the body, such as gut issues, hormone imbalances, allergies, stress, brain fog and especially stubborn weight issues?!

FOOD is the Problem and FOOD is also the Solution! Every time you put something in your mouth, that Food or Drink is Feeding Disease or the Food and Drink is Fighting Off Disease.

So, when you eat well, make simple lifestyle changes and supplement wisely,
you can take back your life.
That is True Health Freedom and it feels fantastic!
Mission Statement
To unleash the human potential for excellent health!