Tickets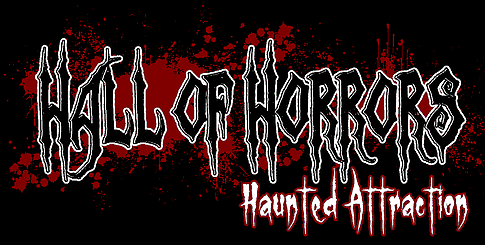 You should NOT purchase a ticket or enter the haunted attraction if you:

Have Asthma or Respiratory Ailments (Fog in Use)

Have Heart Conditions

Are Prone to Seizures (Strobe Lights in Use)

Have Physical Limitations

Are Under the Influence of Prescription Medication or Illegal Drugs

Are Pregnant

Suffer from Claustrophobia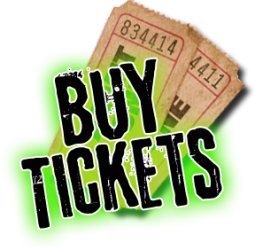 Origins General Admission: $10
​
Origins RIP Admission (skip-the-line): $20
Mission: Survival Zombie Experience: $10
(Limited amount of tickets each night. Must purchase online.)



Customers may pay with cash or credit card (Visa, Mastercard, American Express, Discover) for Origins at the box office.
Current box office hours can be found on our "'Dates" page.
Mission: Survival tickets must be purchased online.
​
​
All proceeds benefit local and state charities, including SC Jaycee Camp Hope,
a camp experience designed for children and adults with learning disabilities and special needs.
​
Ticket Purchase Policy
Each ticket purchase is a revocable license to attend this particular event and is subject to the following terms:
All ticket prices for this event are stated in U.S. Dollars. All sales are final. This is an all-weather event, and there will be no refund or exchanges of purchased tickets. Do not lose your ticket, as it will not be replaced if it is lost, stolen, or destroyed. No concealed weapons, alcohol, or illegal drugs allowed on premises. No smoking, food, or drink inside the attraction. No touching of actors or other event staff. No video or photography inside the attraction. The holder of the ticket grants the promoter the right to use his image/likeness as captured on film, video, or any other electronic medium being utilized at the event, and further understands that such images will likely be used to promote future events. Event Staff reserves the right to refuse admission to any customer if any of the above terms are not adhered to. The attraction is intended for patrons aged 12 years and up. Parental guidance is suggested.