Meet Eric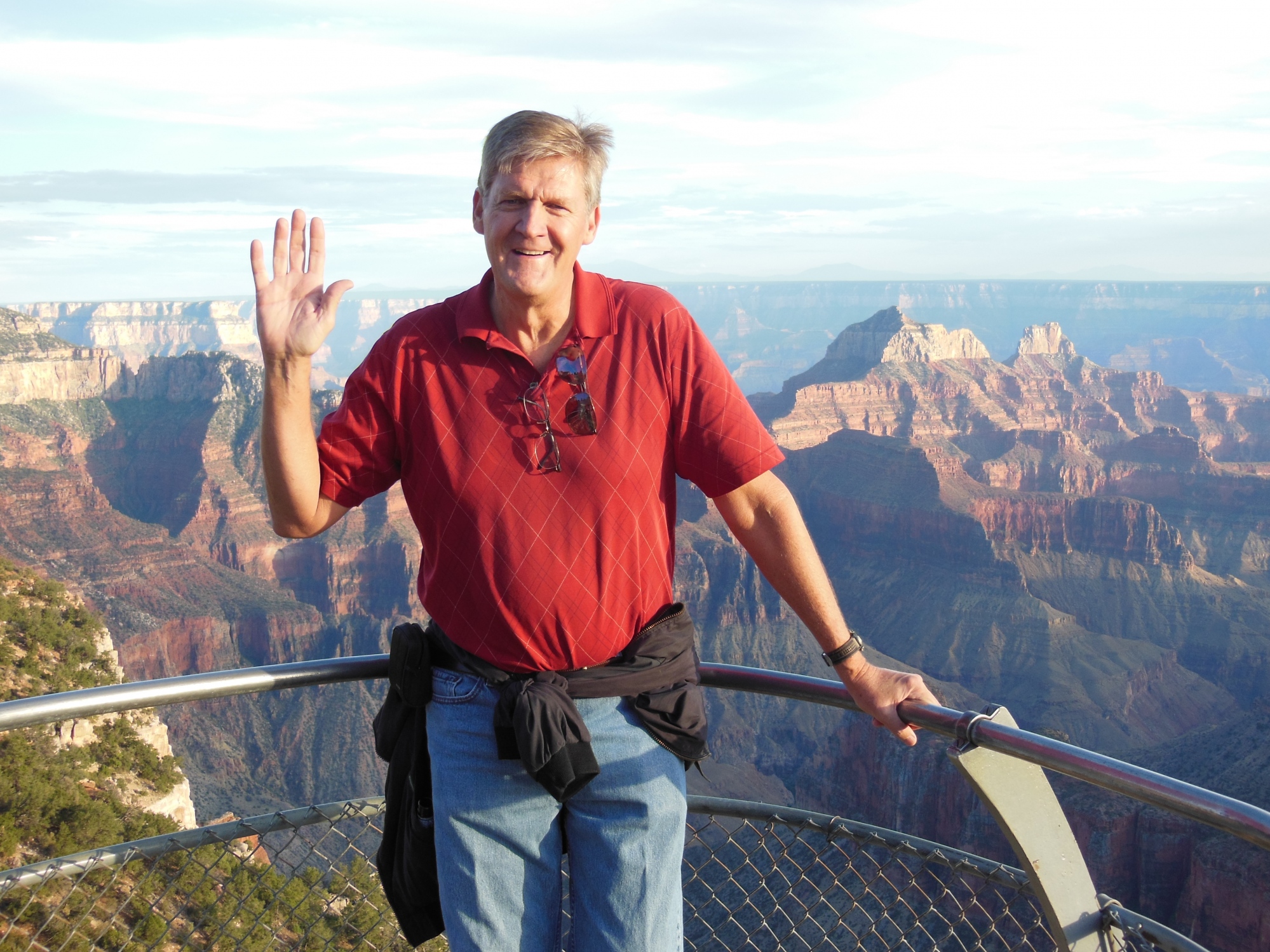 As the president of the Aquarian Theosophy Foundation, Eric L Lundgaard is providing humanity with an improved understanding of relationships, communication, and love through an expanded understanding of consciousness.
His current insights began with a blessing from Unity Earth-Based Source Consciousness in 2008, making him a derivative source of information concerning consciousness. Subsequent to that, Eric has been observing and clarifying his understandings of consciousness. From his ability to identify the consciousness of individuals, he can describe the underlying "personae" (personalities) created. As an amalgam of behavior, the soul, heart, and mind rays of consciousness create the human persona.
He is writing about the universe of consciousness supporting humankind from the premise that all is consciousness. His work and insights have developed from his personal transformation starting in the 1990's.

His work is available in the Facebook Group, Endless Love, at https://www.facebook.com/groups/256744314367727/ as well as his LinkedIn page at https://www.linkedin.com/in/eric-l-lundgaard-4100752b/
Eric has also published opinion columns in the Boulder City Review. https://bouldercityreview.com/
Eric graduated with a MS in Economics from the University of Arizona in 1982. He received a BS from the same institution.


"My work opens a door of insight, discernment and critical decision making for all walks of life with the understanding that we are all part of a marvelous journey of relationships, love, communication and a better world arising from the self in consciousness.