Events in the month of January 2020
Click on an event to learn more or scroll down to view all
Wednesday, January 29, 2020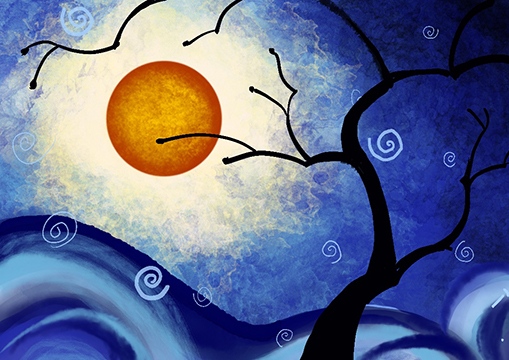 Join us for an amazing night of painting with friends at the first Arty-Party of the season! No experience necessary. Donna sets the stage AND your table with everything you need to have a great time! She will walk you through from beginning to end, so you can feel confident in expressing your inner artist self. Bring yourself and an apron, and have some crazy fun! Go home with an original piece of art that you will be proud of.
more info...
---
Friday, January 31, 2020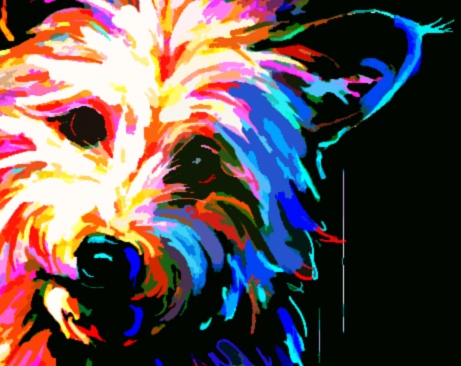 Want to do something more personal at a paint party? Come to a Paint-Your-Pet party and learn to paint your furry friend fearlessly! Donna takes your photos, and sketches them on canvas for you. (Must receive sketches well in advance of party.) And then...it's just like paint-by-numbers! She helps you with some basic instruction to get you going, and is on hand to help you bring your pet's personality to life! These classes are small (no more than 6 painters please) so that you get the individual attention you need to create your work of art! Bring extra photos of your pet and an apron. Donna provides the rest. And don't worry...if you miss this one or are not ready to take the plunge...there will me MORE!
more info...
---