Events in the month of May 2021
Click on an event to learn more or scroll down to view all
Thursday, May 6, 2021
Please join us for our Chamber Lunch and Learn Series. Add a tool each month to your "Business Thriving Tool Kit". Lunch is included.
Subject to be determined
Presented by a Great Speaker
from the Greater Woodland Park Chamber of Commerce
more info...
---
Tuesday, May 18, 2021
Don't forget your business cards!
May 18 Business After Hours is Hosted by Foxworth - Galbraith Home Improvement System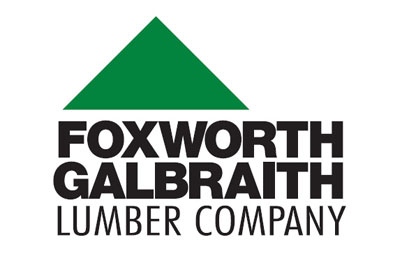 more info...
---