Events in the month of April 2021
4/14/2021
Pay via credit card today by calling 419-250-8157 or Pay at the event via check or CC
$15 Member Fee
$20 Non Member Fee
April- Creating an Effective Remote Team (ERT) for a Work From Home (WFH) Season
While many companies have resumed in office activities, there are still plenty of companies where the majority of the employees remain in the WFH category and are likely to stay there for the foreseeable future. Whether that's due to COVID-19, the improvements in distance capable systems and technology, or simple preference, if you're not currently leading a WFH team you're likely to lead one in the future.
So how can you lead an ERT and make WFH work for you? In this luncheon workshop, Rudy Ruiz shares how to create a team that not only works from home but works effectively to increase innovation and continue momentum. Rudy provides a checklist of what a truly effective remote team looks like, and then provides steps to keep your team working at maximum capacity as they work from home.


Rudy Ruiz, MBA
Executive Director, DISC Consultant
Chief Rudy Ruiz has proudly served the fire service for nearly 30 years. Experienced in coaching firefighter and fire officer leadership development, Rudy's passion is professional leadership training. Chief Ruiz is a visionary leader that encourages teamwork for the betterment of any organization. Rudy is also the Executive Director of Resource Management Consultants, LLC. RMC-LLC writes federal grants; provides assessment center programs for fire department promotional opportunities and provides coaching for new hire candidates and promotional preparation.
http://johnmaxwellgroup.com/rudyruiz
more info...
---
4/22/2021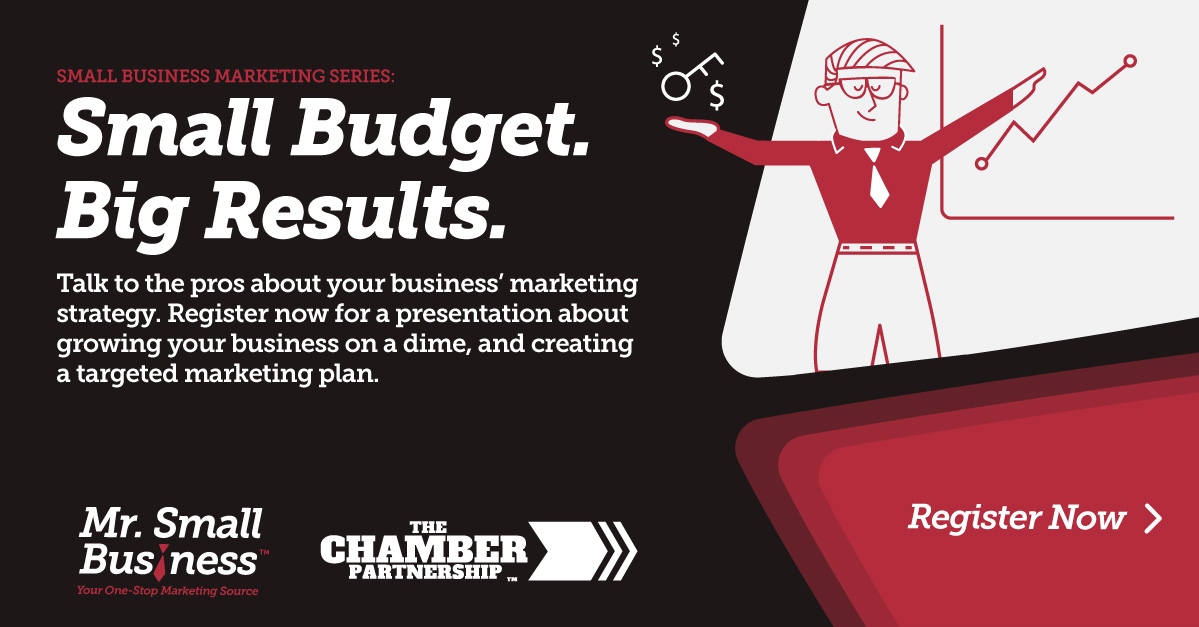 Mr. Small Business will help you navigate the foggy online landscape of SEO, revealing secrets, loopholes, and best practices to help your website increase ranking and gain an instant online advantage. Tune in On April 22nd at Noon to gain knowledge on how to utilize SEO.
Presented by Digital 55 this webinar will be starting at noon sharp. Don't miss it!
more info...
---