Events in the month of February 2021
Thursday, February 4, 2021 - Saturday, February 6, 2021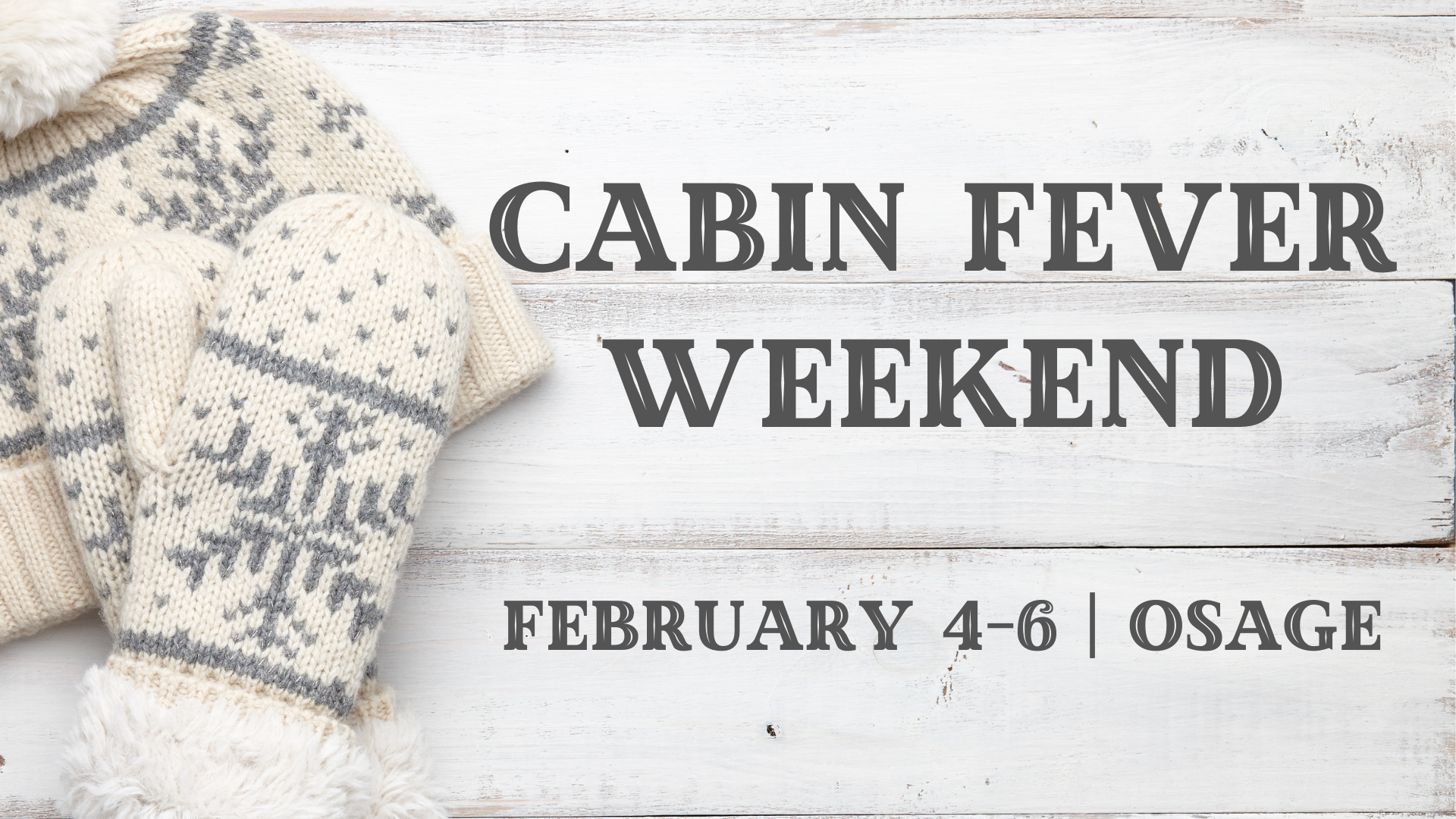 Get out of the house and explore all Osage has to offer this weekend!
Starting Thursday, February 4th, local businesses will offer great sales & special offers running through Saturday. After you're done shopping, head out and do some winter recreating like cross country skiing, sledding & ice skating (weather dependent).
Enjoy breakfast, lunch or dinner at any of Osage's many restaurants and warm up with a drink at a local pub or brewery!
Cross Country Skiing & Sledding - Mitchell County Conservation, Milt R. Owen Nature Center 641.732.5204 | 18793 Hwy 9, Osage
Ice Skating - Osage Parks Dept, Bob Muller Field 641.732.3709
more info...
---
Saturday, February 6, 2021