Events in the next 30 days...
Click on an event to learn more or scroll down to view all
Tuesday, November 30, 2021
The Mid-America Council strives to provide unparalleled experiences to boys and girls that create fun memories for a lifetime. Join the mission to support Scouts with your own financial investment!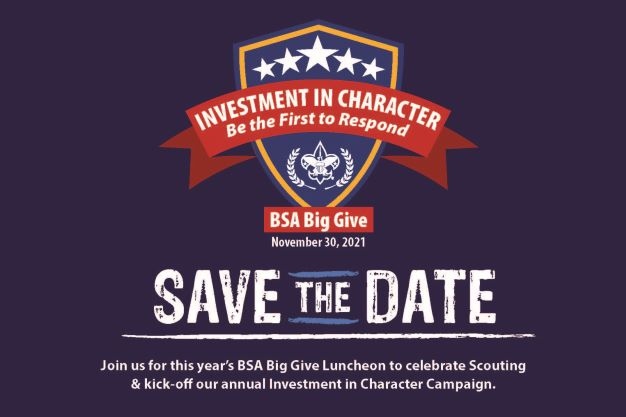 more info...
---
Friday, December 10, 2021