Events in the next 30 days...
Click on an event to learn more or scroll down to view all
Thursday, July 16, 2020
Program 12: noon to 1 p.m.
Sponsor: Webster University, speaker Chancellor Beth Stroble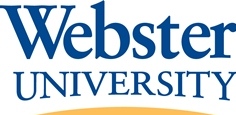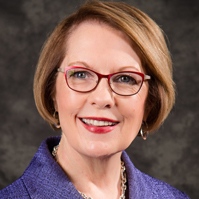 Program:
As this is a ZOOM meeting, and no lunch is served, we are asking for an open donation and "pay as you choose."
Funds over the cost of the raffle prizes will be donated to our recovery fund.
We will have breakout rooms so you can chat in small groups.
more info...
---