Events in the next 30 days...
4/22/2021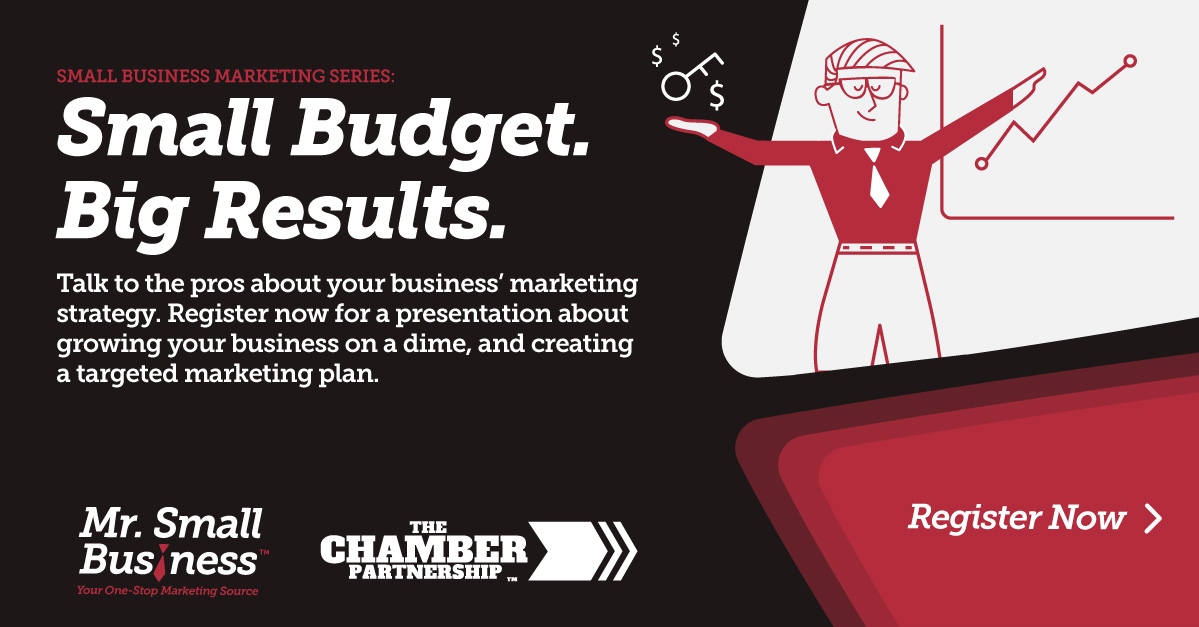 Mr. Small Business will help you navigate the foggy online landscape of SEO, revealing secrets, loopholes, and best practices to help your website increase ranking and gain an instant online advantage. Tune in On April 22nd at Noon to gain knowledge on how to utilize SEO.
Presented by Digital 55 this webinar will be starting at noon sharp. Don't miss it!
more info...
---
5/12/2021
$15 Member Fee
$20 Non Member Fee
May- Goals to Growth
"How will I know if people need encouragement?" John asked. "Simple," Melvin replied. "If they're breathing, they need it."
Because your growth has benefitted from the encouragement of others, your application for this lesson is to become an encouragement to someone else in their growth. One of the best ways to sustain your own growth is to be around growing people—so it makes sense to encourage others to grow!
The point is that your interactions breathe life into the other person instead of extracting life from them. Everyone needs encouragement. It's just human nature. When you can become an encourager of growth in other people, you'll find your own shift from goals to growth becoming easier along the way.
Rudy Ruiz, MBA
Executive Director, DISC Consultant
Chief Rudy Ruiz has proudly served the fire service for nearly 30 years. Experienced in coaching firefighter and fire officer leadership development, Rudy's passion is professional leadership training. Chief Ruiz is a visionary leader that encourages teamwork for the betterment of any organization. Rudy is also the Executive Director of Resource Management Consultants, LLC. RMC-LLC writes federal grants; provides assessment center programs for fire department promotional opportunities and provides coaching for new hire candidates and promotional preparation.

http://johnmaxwellgroup.com/rudyruiz
more info...
---